TAKE ON HOME IMPROVEMENT PROJECTS
with EVERY DETAIL, EXPERTLY MANAGED
Experience the difference of a dedicated UBILD project manager, top-tier contractors and our transparent approach.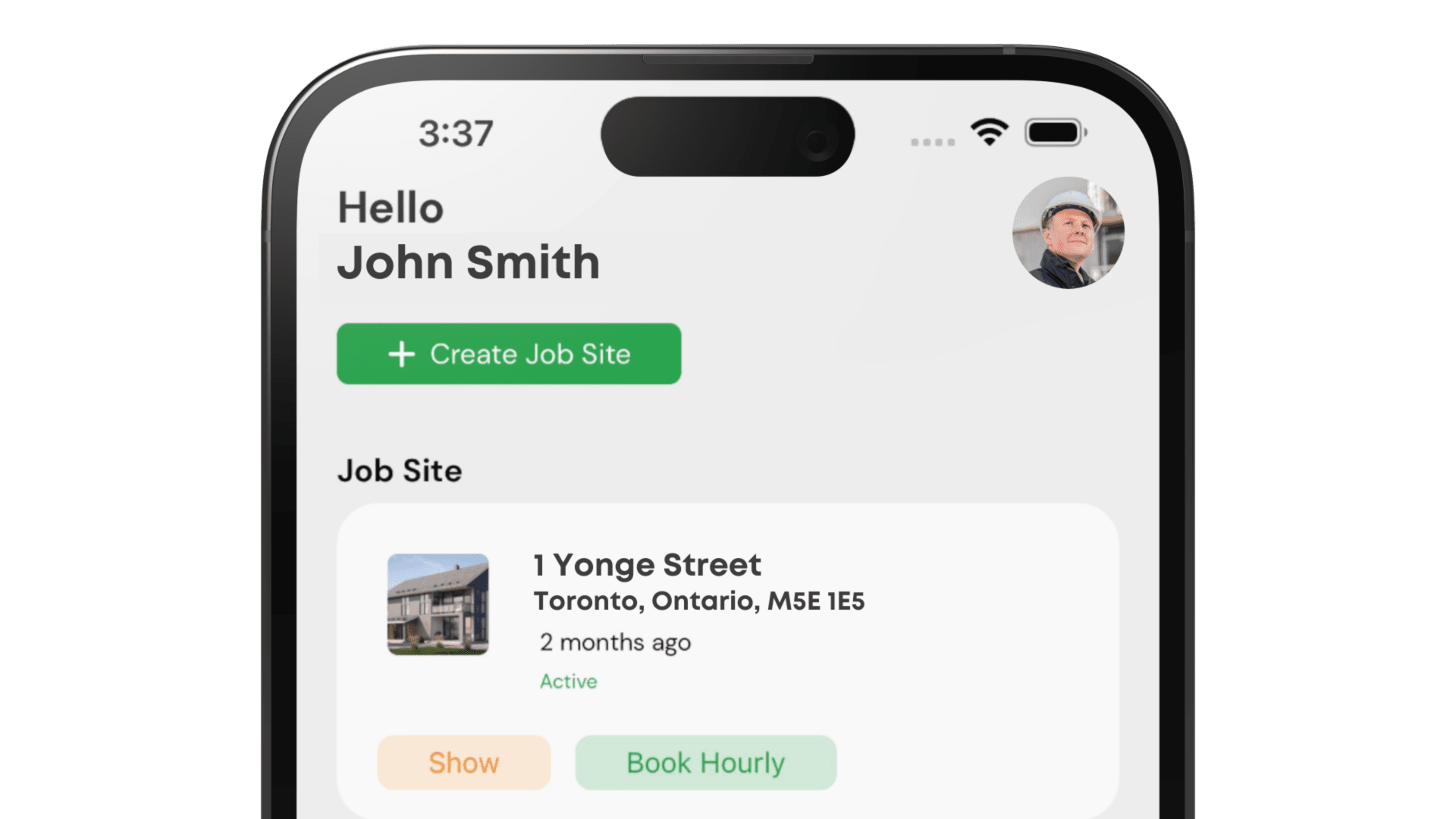 ★★★★★
"If you need workers, this is the best option!."
★★★★★
"The app is changing the way we build"
★★★★★
"Don't know what I would do without these guys."
Renovating in the GTA?

We can help
From finding the right pro to managing your reno, home improvement projects can get messy quickly. UBILD is the partner you need to guide your project to success, seamlessly and hassle-free.
BUILD ON A STRONG FOUNDATION
Don't build on shaky ground. Lay the right foundation by working with a team of top-tier project managers and skilled contractors.
Your Dedicated Project MANAGER
Your home deserves the best. Your project manager brings the expertise and personalized care your home deserves.
FIND EVERY Skilled PROFESSIONAL
Experience a seamless execution and manage all contractors from one place. Our team is powered by only the best skilled trade professionals in their trade you'll find in the GTA. We bring peace of mind to any size home improvement project.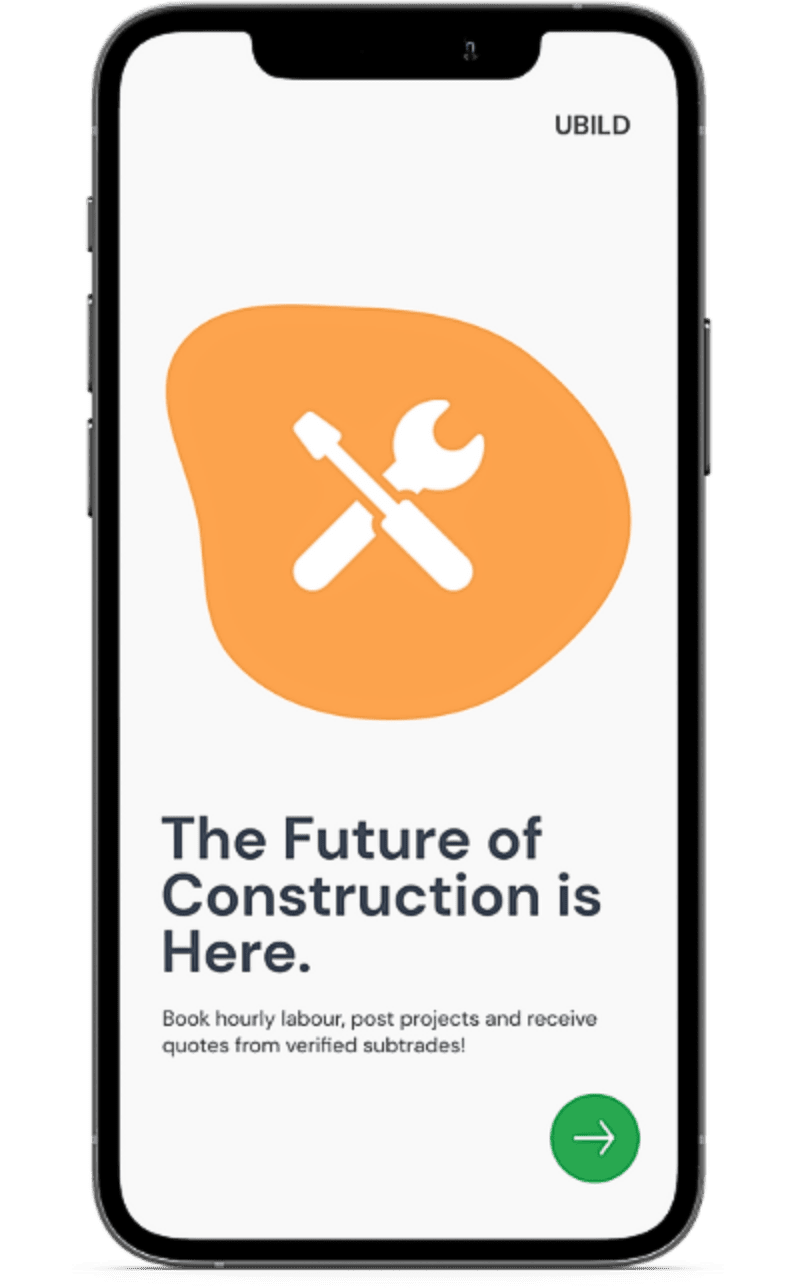 ALWAYS WITH YOU
EverYWHERE YOU GO
Track progress, chat with your PM and pay invoices at anytime, anywhere with the UBILD app.
Turn Your Projects

INTO ASSETS
An outdated and inefficient home isn't just an eyesore. It's lost value, missed memories, and a daily reminder of what could be. In the fast-paced Toronto and GTA housing market, can you afford to wait?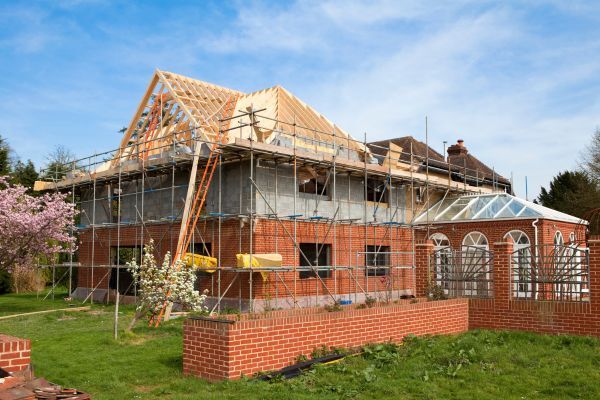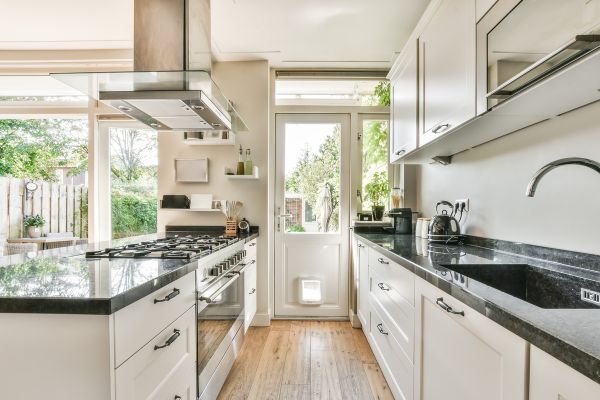 Step 1
Download the UBILD app. It's completely free.
Step 2
Post your project and tell us about your project, your budget, and your vision.
Step 3
Meet your PM. We will help you connect with the best contractors for your project.
Step 4
Receive bids, sit back and relax as pros submit bids. Compare offers and choose the one that suits you best.
Step 5
Award contracts, based on verified reviews, sign the contract, and pay deposit.
Step 6
The contractor will begin the project, which you can track all photos, worknotes, and invoices in your UBILD dashboard.
Bespoke Approach
We take the time to learn about you, your preferences, and your home's potential.
Strategic Planning
We work with you to craft a tailored strategy based on our insights, your vision and your budget.
Fast & Transparent
Stay informed at every step with a dedicated project manager and UBILD.
Trusted by Developers
Even pros rely on UBILD to get the job done. Thousands of satisfied customers across the GTA.
Let's GET STARTED
Download the UBILD APP TODAY