Six years ago, I decided to go door-to-door to see if my neighbours had any odd jobs to be done around the house. I printed off 100 fliers advertising myself as "Odd Job Matthew" and started knocking. The first few doors I knocked on people quickly told me they weren't interested and shut the door, but something told me to keep going.
Before I knew it, I had more work than I knew what to do with! I quickly called my friends to do "Odd Jobs" with me.
That summer ended, and I went off to University to study Poli-Sci and History. I liked learning, but all I could think about was building.
The next summer, I received a $1,500 grant from the government to buy tools and equipment for my home service business, Team Odd Job.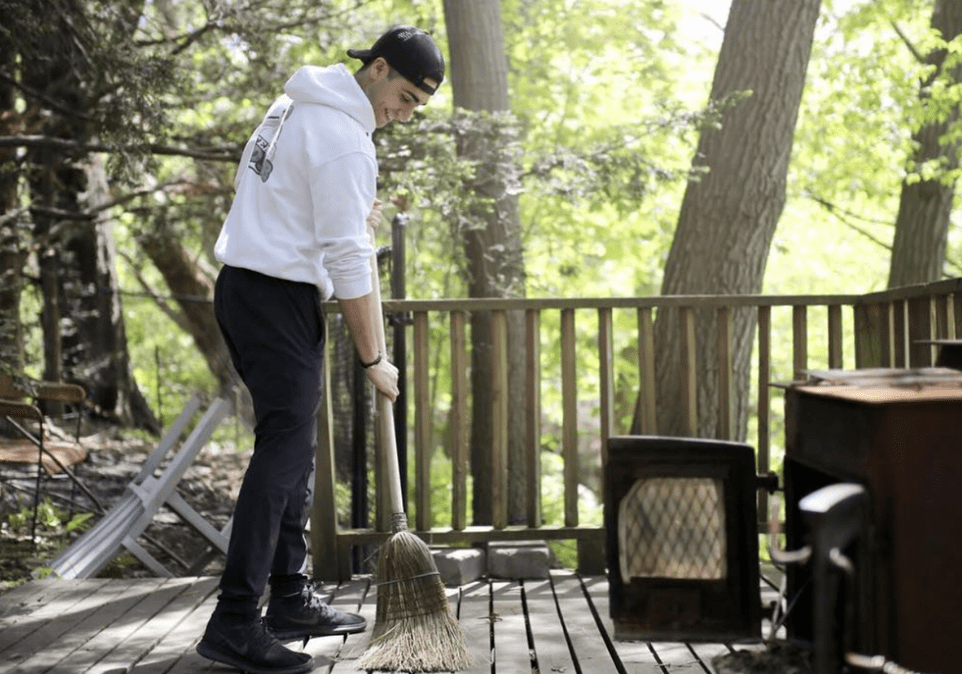 One day after realizing that I didn't need to go to school to learn how to build, I decided that I would drop out to focus on my dream to be a builder.
I was expecting everything to work out after leaving school, but the next 4 years proved to be the most difficult of my life. Between the pressure to go back to school, and the ups and downs of running a contracting company, I was in a constant state of stress. Not having reliable labour or an organized supply chain made it feel like I was fighting a losing battle.
Working as both a front-line labourer and a project manager, I experienced the underlying problems facing the construction community and learned how to solve them.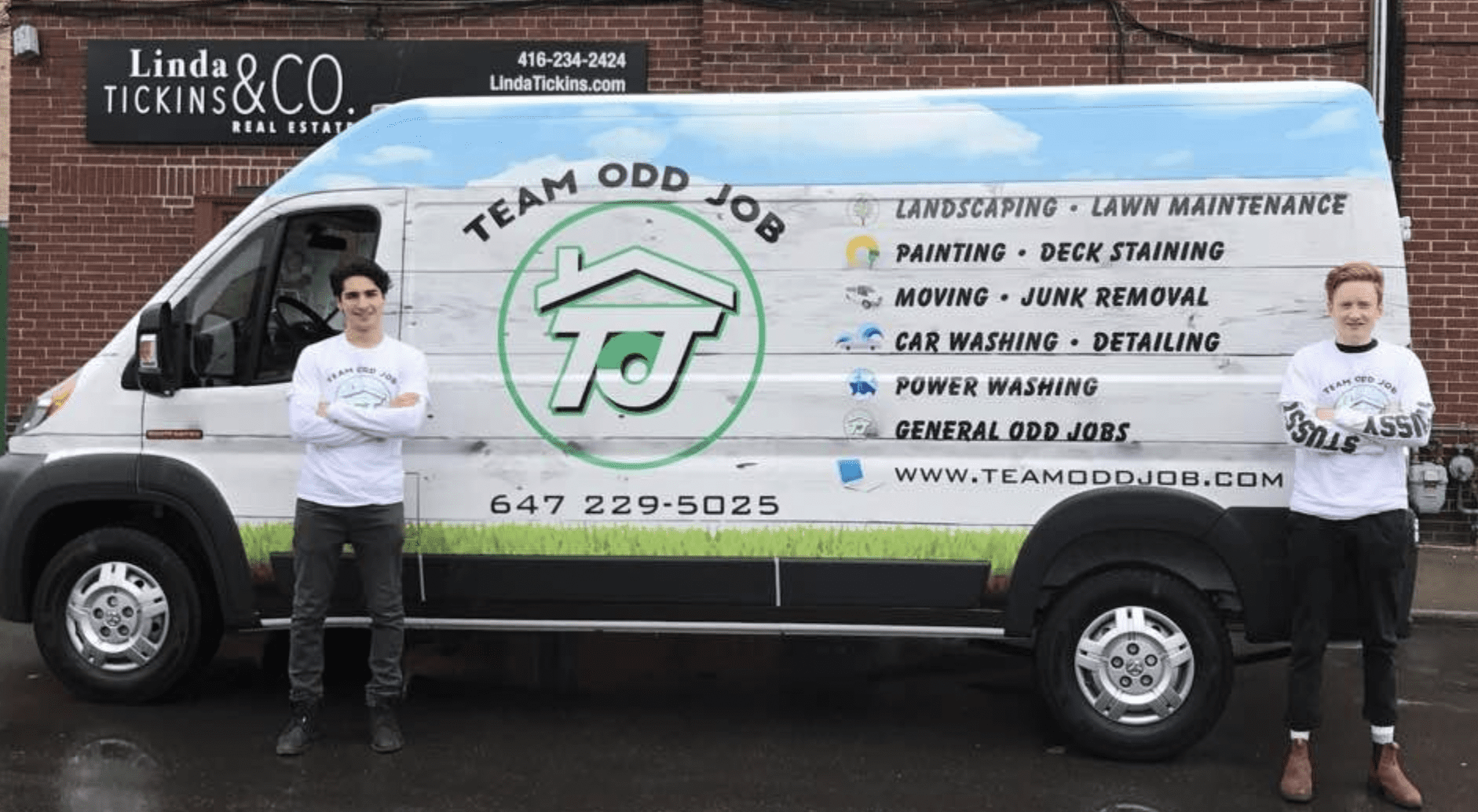 So I started to map these solutions and made the decision to pivot Team Odd Job to become "UBILD", a marketplace for builders to book construction services. (May 2020)
I spent the next few months listening and learning from both sides of the marketplace, but I quickly realized that I needed someone more organized to come on to take over the finances and operations. My friend Brendan offered to help get the financials in order, while I searched for a C.O.O.
That summer my friend Dan and I saw each other for the first time in a while when Dan let me know he was moving on from the last start-up he had managed for the previous 4 years. I explained to him the new venture I was building and asked him if he wanted to come on board. After a couple of phone calls, Dan was bought into the vision and we got to work.
Fast forward a year, and here we are. UBILD is the most robust construction ecosystem on the market. Our team and technology are fundamentally changing the way we build the world around us.
It has been one heck of a journey, but we are just getting started! Our community grows every day, and as more inspired people join our mission, we are that much closer to building a better future. We are so excited for what the future holds in store, and we will keep you all up to speed as things progress!
Time to get back to work!
– Matthew